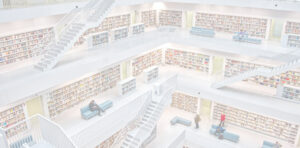 June 11–14, 2024
Registration is now open!
History and Mission
Write to Publish Conference
Since 1971, Write to Publish has been training, inspiring and encouraging writers like you, connecting them with editors to help them improve their craft, with publishers who are looking for good books to publish, and with literary agents who can represent them.
No matter where you are in your writing career—beginning the journey to becoming a published writer, exploring the process of becoming a working writer, or an experienced professional desiring to stay connected and growing—the Write to Publish Conference is your key to reaching those goals.
Key Speakers: 2024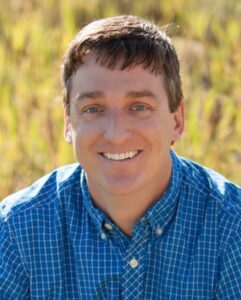 Writing for Kids Continuing Class, Editor, Clubhouse and Clubhouse Jr. magazines, Focus on the Family
Independent Publishing Bootcamp Continuing Class, Author, Speaker, Publisher, Redemption Press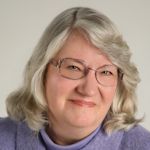 Lin Johnson
Write to Publish Director Emeritus Owner of WordPro Communications Services Editor, writer, speaker